Save up to 50% of Software development costs.
Outsourcing in Slovakia can save you up to 50% of your costs. With zero risk.
If you are running a software developer team,
your problems are quite common:
Running your own developer team may be expensive.
Hiring those geeks may be annoying. And endless.
Managing an internal team may be underestimated or expensive. Nothing in between.
Your development team may be burned out or simply lazy. 
Now and again you need more people to finish the project, but to hire them means long-term liabilities. 
Software developers are the most  conservative people in the industry.
You can hide from it,
but you can't run away from reality.
Your costs will grow, and it doesn't matter if it's in the form of wages or losses from projects not completed on time. Until you start to...

...think about outsourcing some development tasks in a country with lower living costs.
You can save up to 50% of your software development costs by outsourcing it in Slovakia.
DGT factory is focused on international software development outsourcing.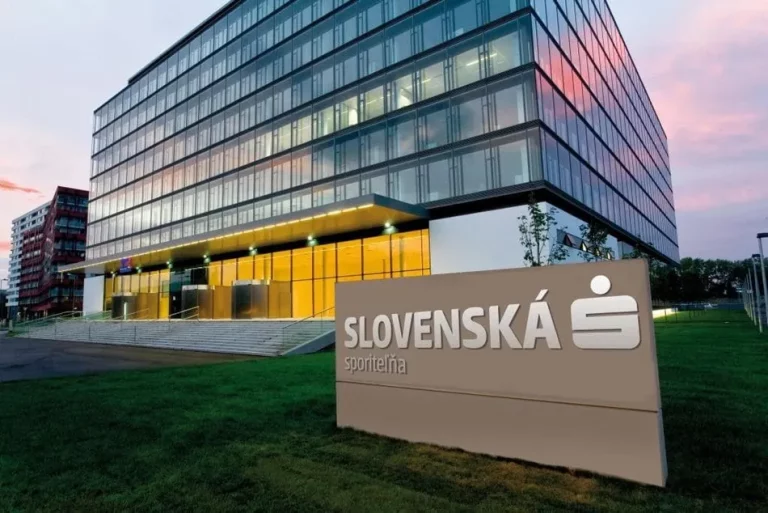 Anti-corruption layer of the new banking system for the largest commercial bank in Slovakia
Backend system for i-banking and payment applications for banks of eight countries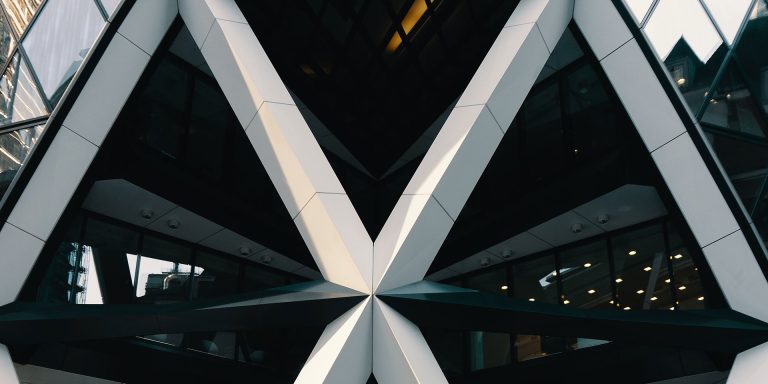 Adding a custom functionality module to a new cloud-based boxed banking ecosystem
Communication module between the regulator and the energy company managing capacities
We can offer you 3 ways of cooperation
This service is for you if you are going to rebuild or create a new project and want to use today's technologies and best practices. Also, if you are comparing two or more technologies and want to have an objective view. Our specialist will work with you and your development team to analyze the current technology state and later will design the best-for-you solution.
This is an end-to-end solution. From business and IT analysis, design, and architecture, through developing, project managing, automated and manual application testing, penetration, and performance tests to production-grade operation. And further by supporting and servicing the project, if you are interested.
Development team ousourcing
The development team consists of an analyst, project manager/team leader, developers, and one or more testers. The whole team is ready to work in waterfall, agile, or in your specific environment, and cooperate with other members of your development and/or business team. We are proud of our smart people, so be prepared to get sometimes recommendations and propositions concerning their tasks.  
Interested at least a little?
Hit me by email / call or ping me at Linkedin, so we can create something new together.
so we can send you a 70-paged brochure about Slovakia by the German-Slovak Industrial and Business Chamber, which of we are a proud member.