We deliver world-class software all over Europe. And likely to you.
All the clients that started cooperating with us were absolutely satisfied with our services. 95% of them ended up expanding the scope of our cooperation.
You know how hard it is to reach your full potential all on your own. So you are looking for someone to help you build the perfect software solution or improve your business processes.
Building a successful business is always easier with a bit of professional help.
You just found the perfect business partner that can solve your issues. Whether you need custom software development or consulting, a brand new mobile app or a team of experts, we've got it all, along with advanced technological know-how.
We grow with you. You expand with us.
We help our clients
to achieve their goals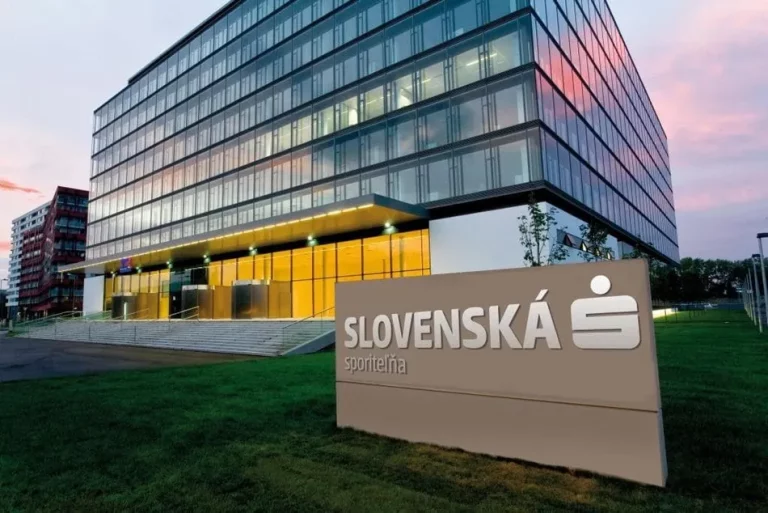 Anti-corruption layer of the new banking system for the largest commercial bank in Slovakia
Backend system for i-banking and payment applications for banks of eight countries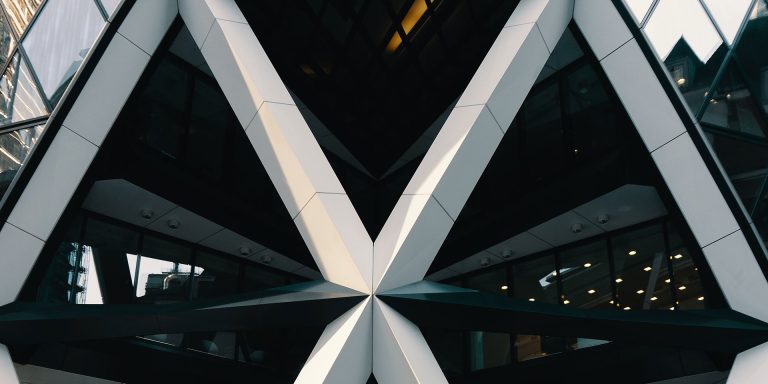 Adding a custom functionality module to a new cloud-based boxed banking ecosystem
Communication module between the regulator and the energy company managing capacities
Inspiring you
is what we love about our job
We are eager to help you innovate and improve your business. Our team of multidisciplinary experts with advanced technological know-how will advise you and guide you through the whole process.
Thanks to our extensive knowledge in the fields of banking, treasury, insurance, telco, and energy, we can help you with any issue.
We will help you reach your goals
by leading and guiding you through the process.
Take your business to the next level with our experts.
Benefit from our application and mobile development, testing, and consulting services all over Europe.
Share your vision with us, and let's continue writing your story together.